Progress Update: One Year Later
December 2015 – December 2016
It's hard to believe that we've been in our house for one year!
So much has happened and I've struggled to keep this blog up to date….so, sorry about that.
This slideshow should bring you up to speed on the progress we've made. Enjoy!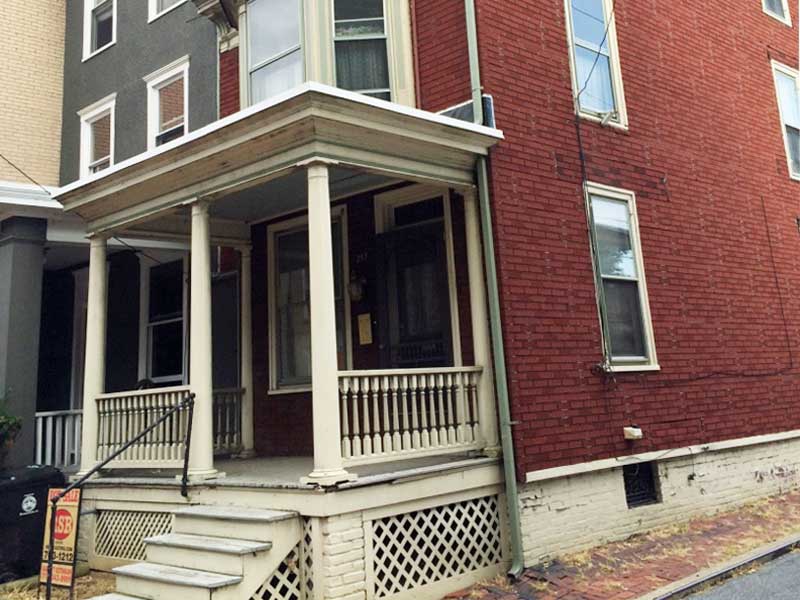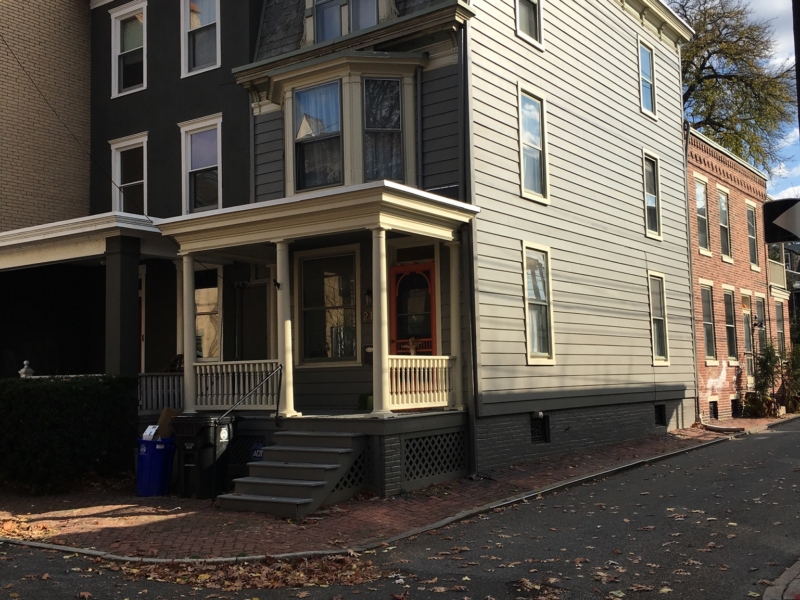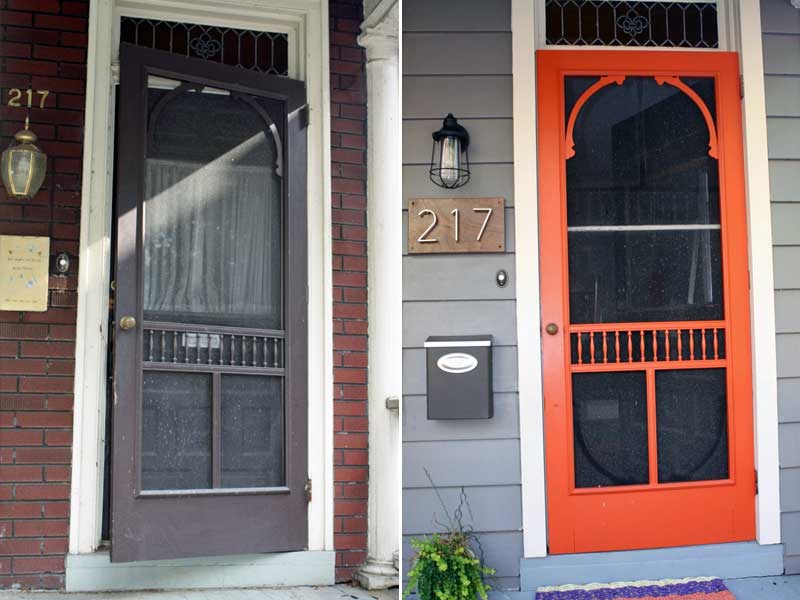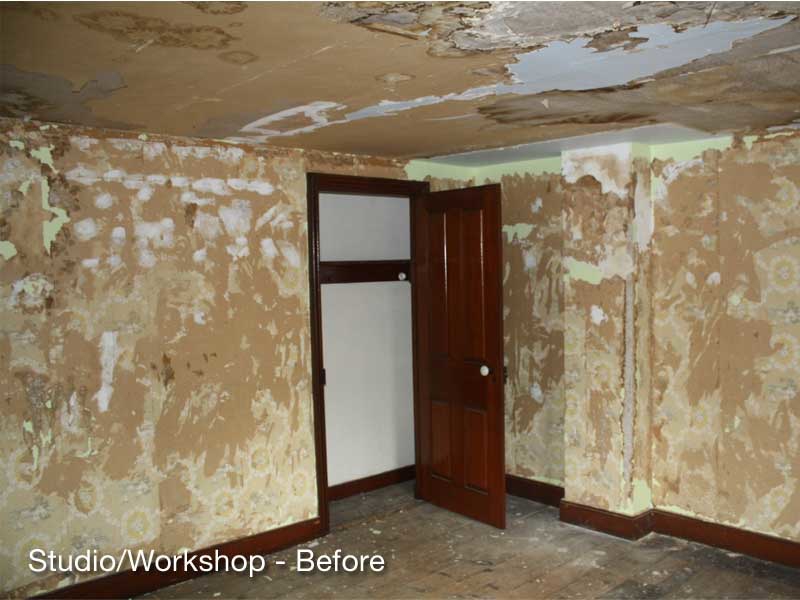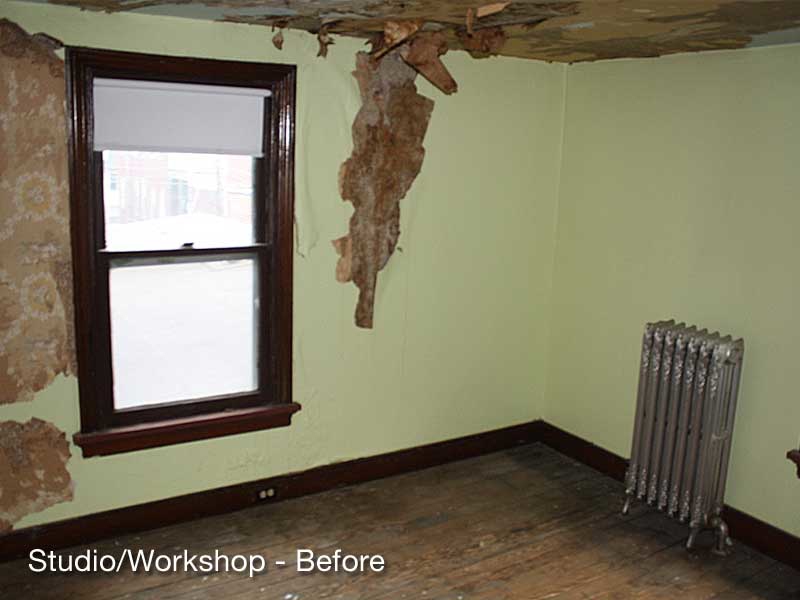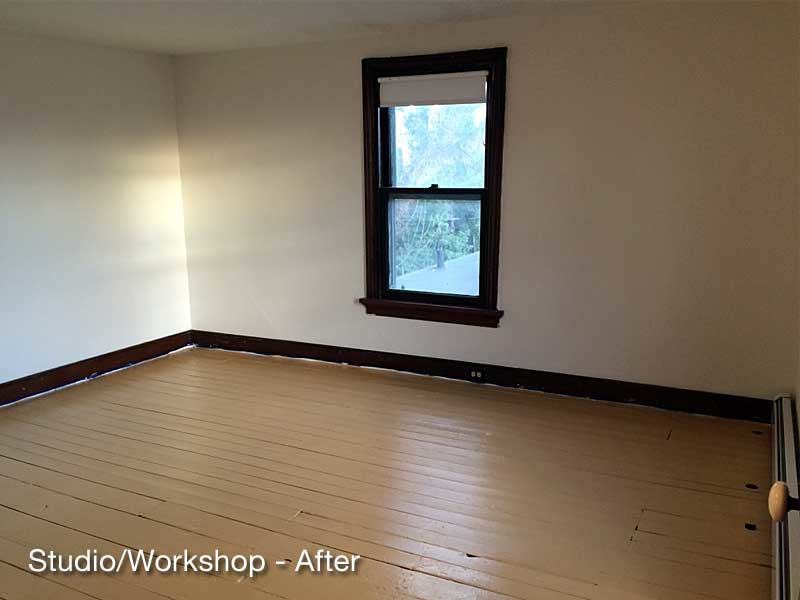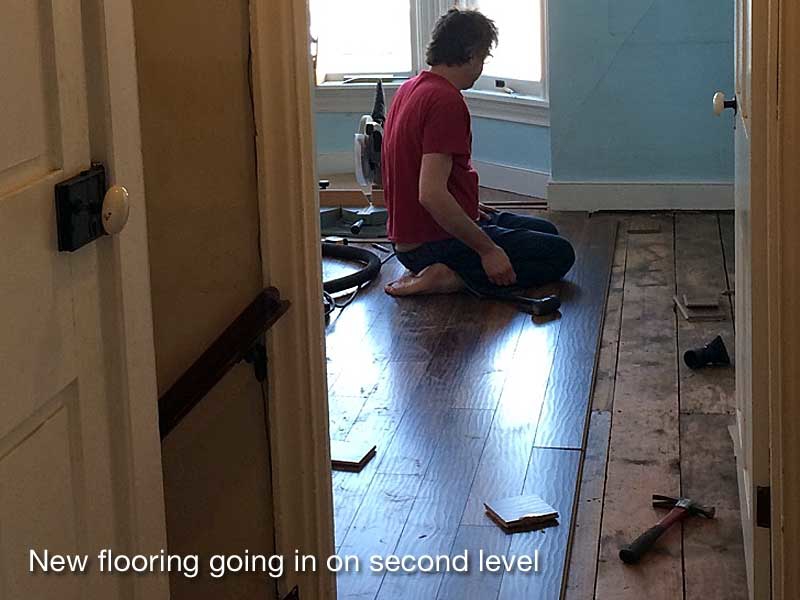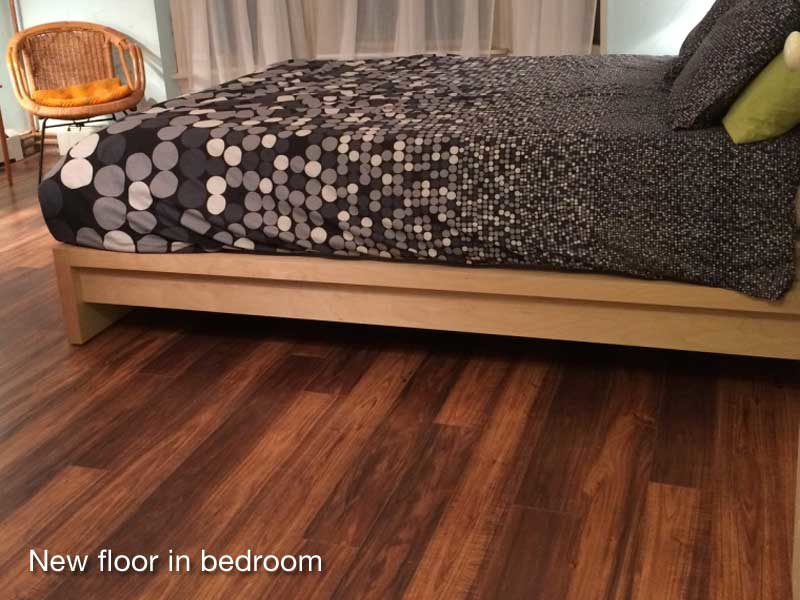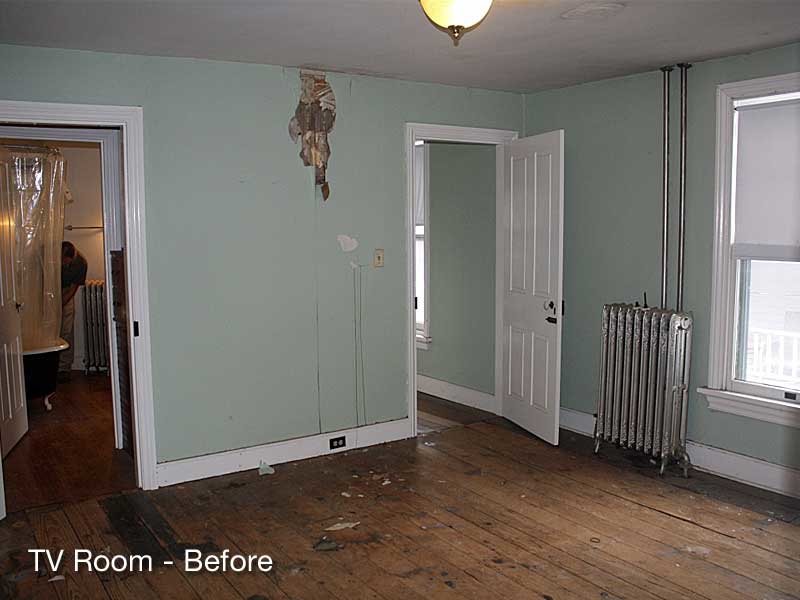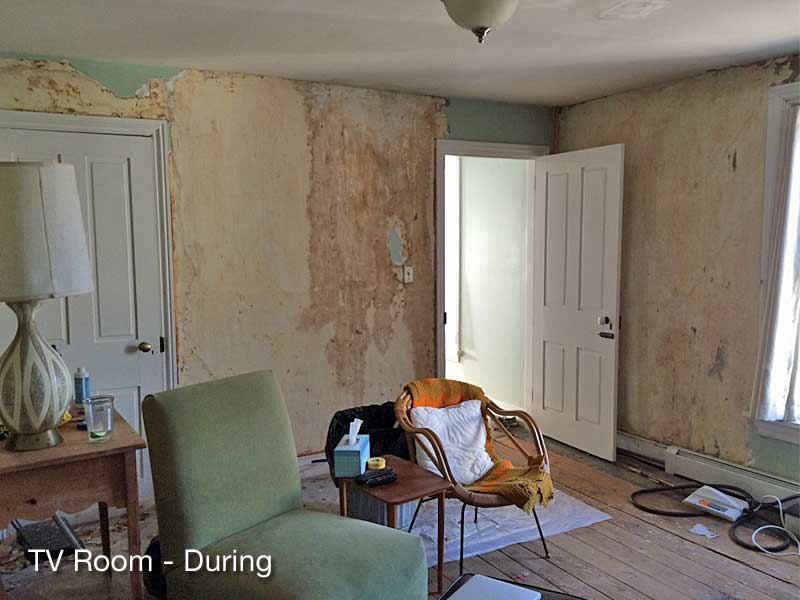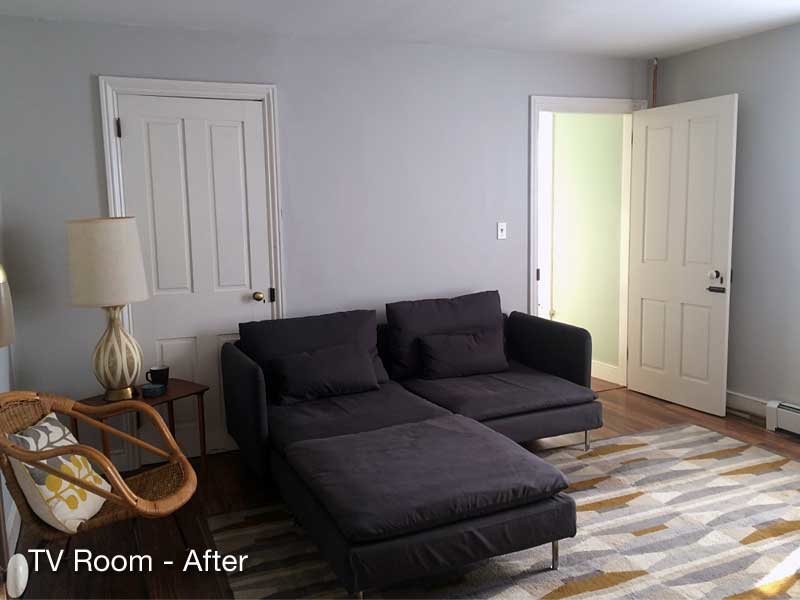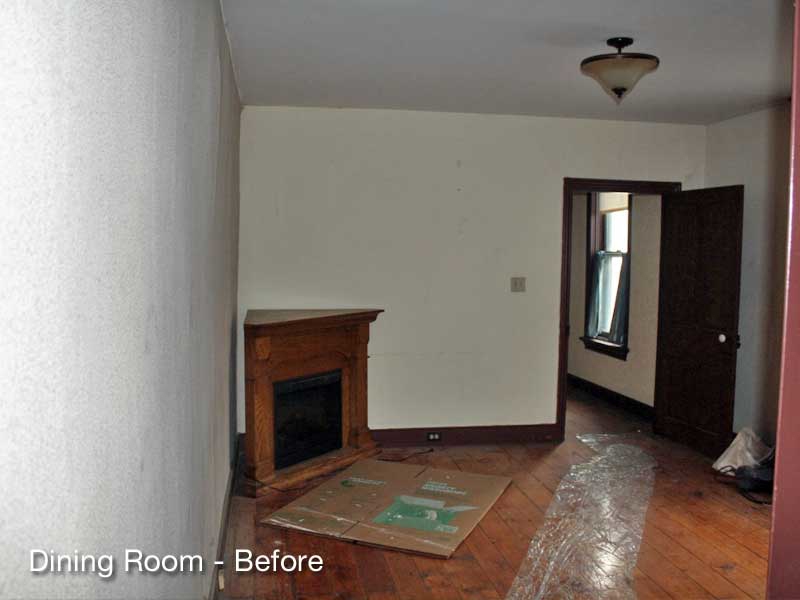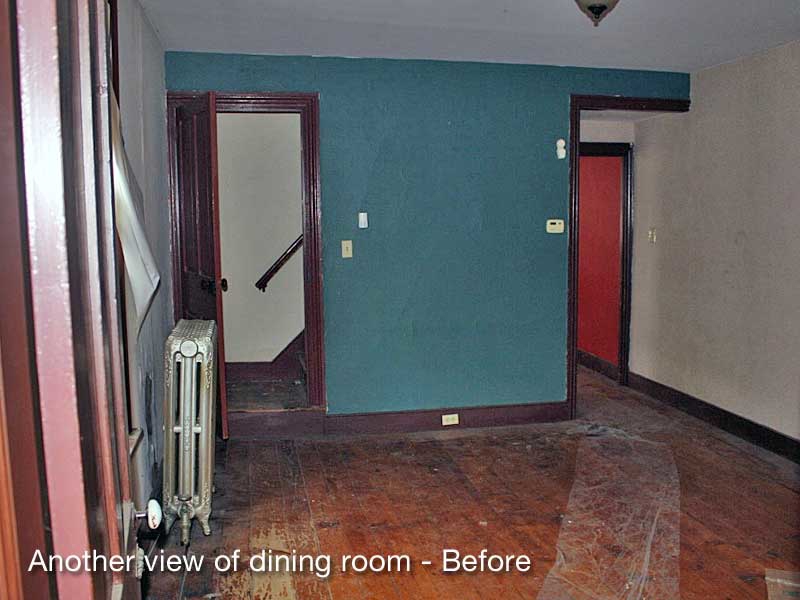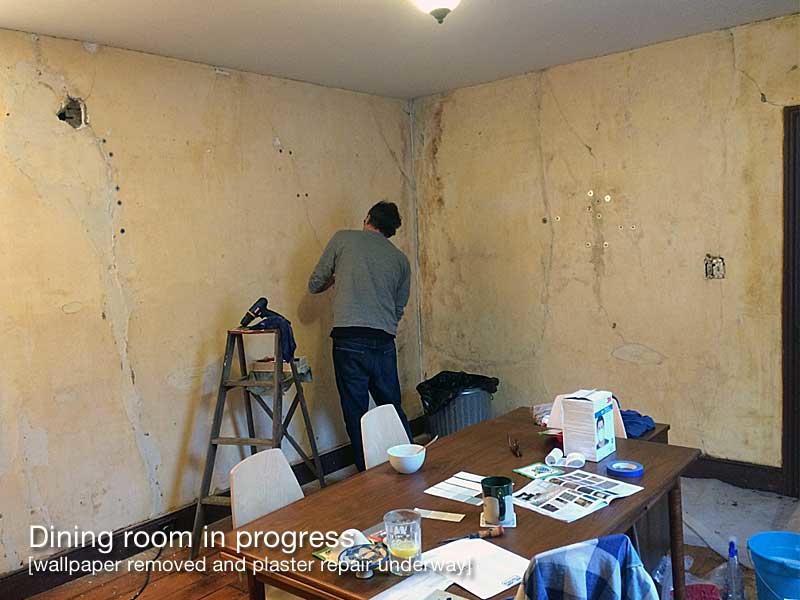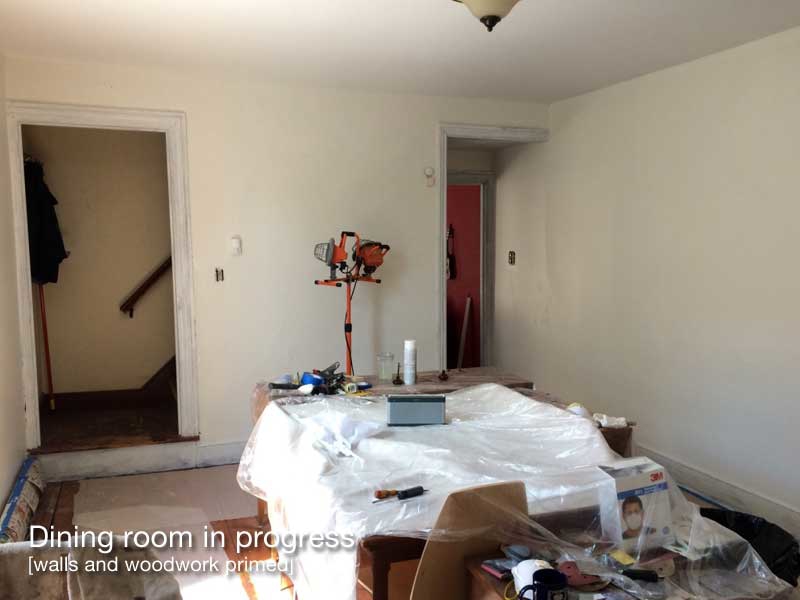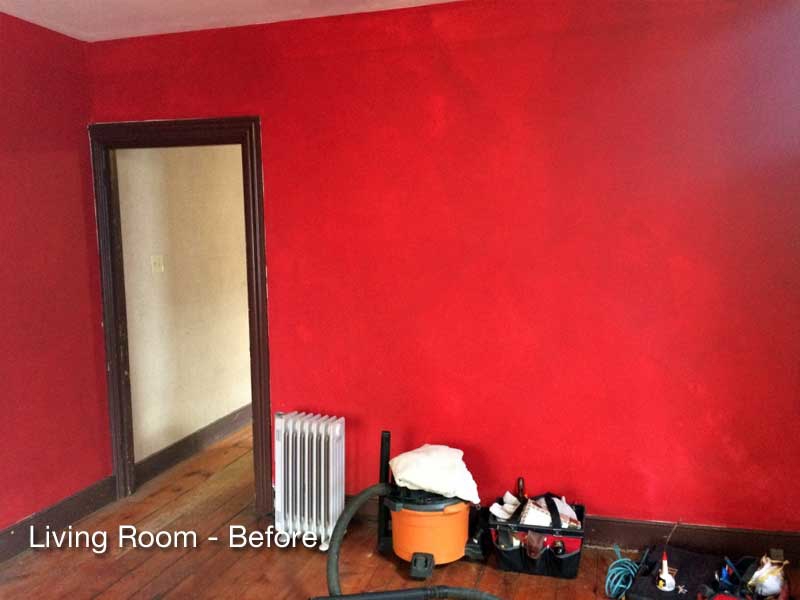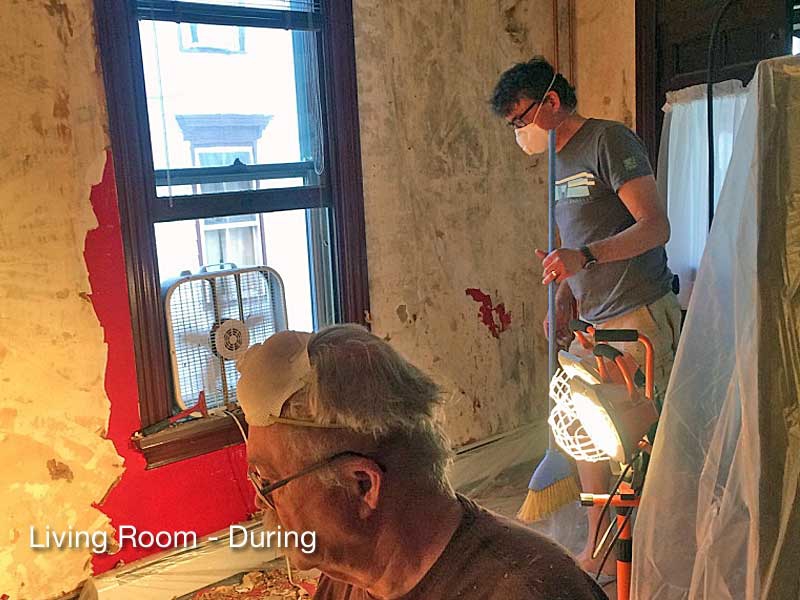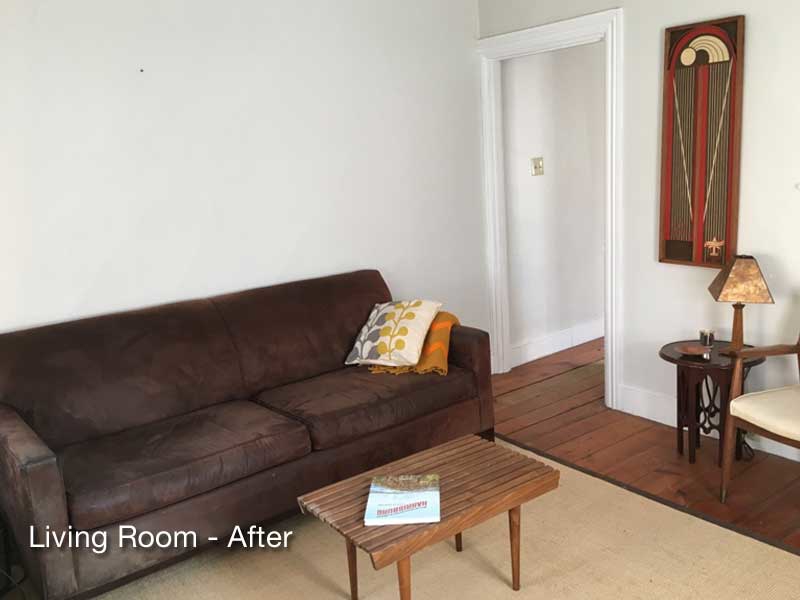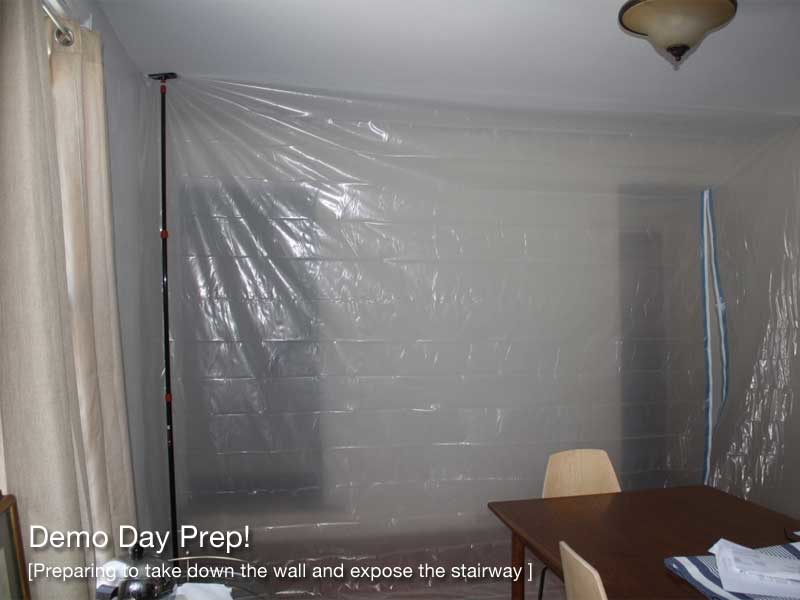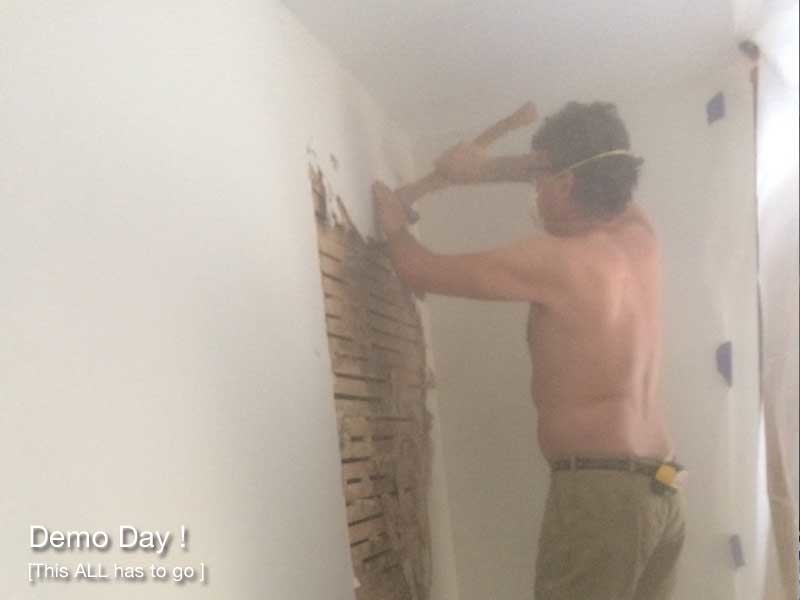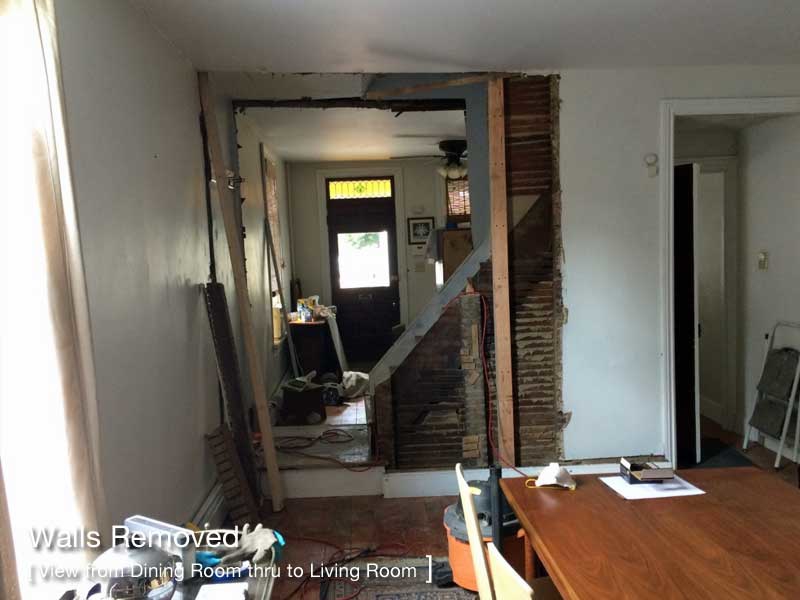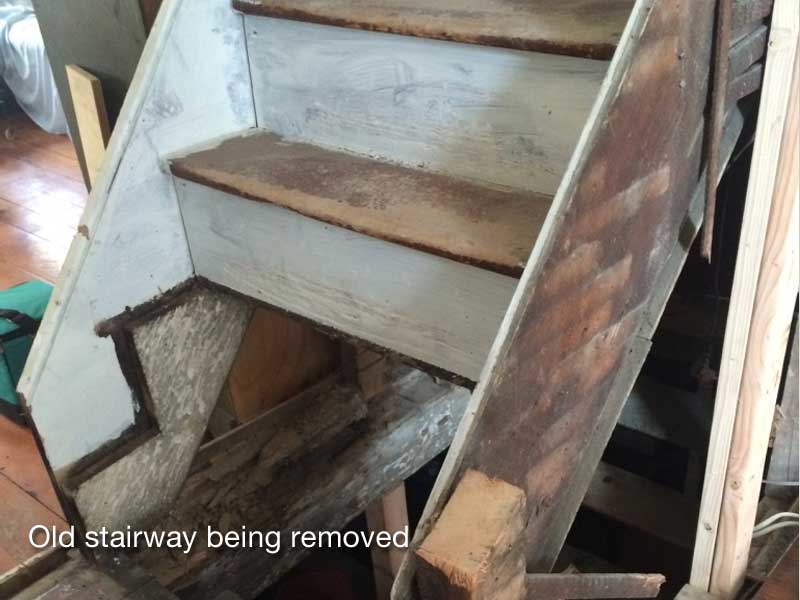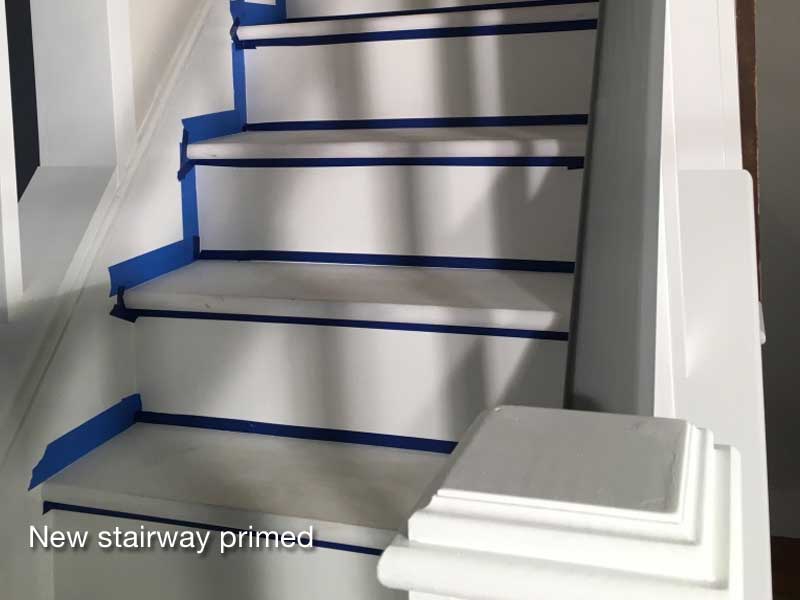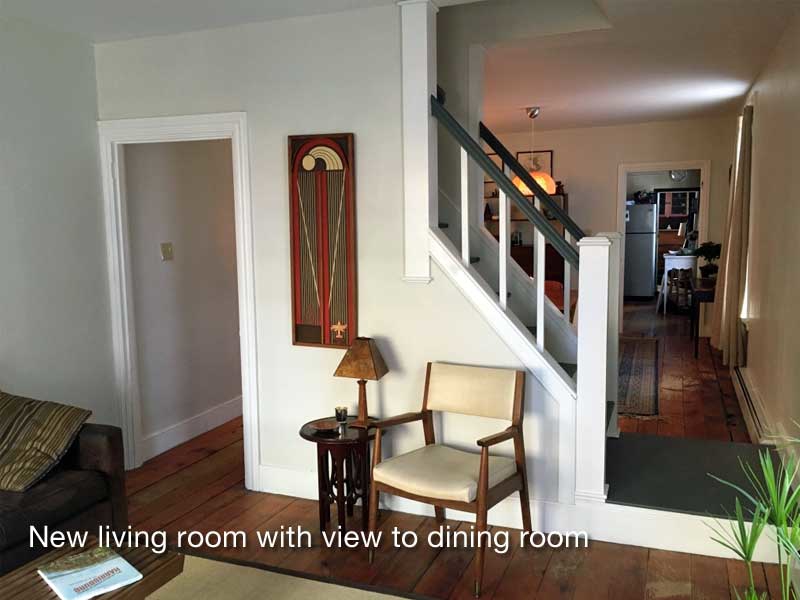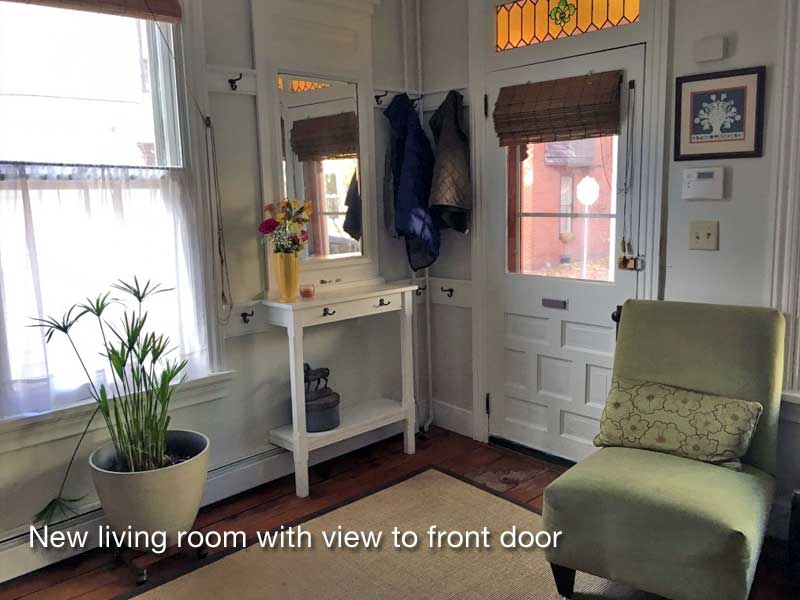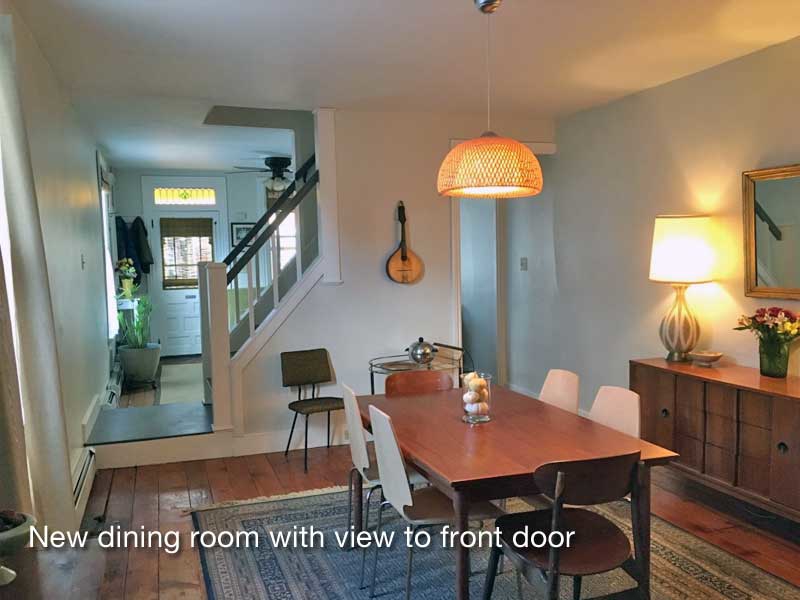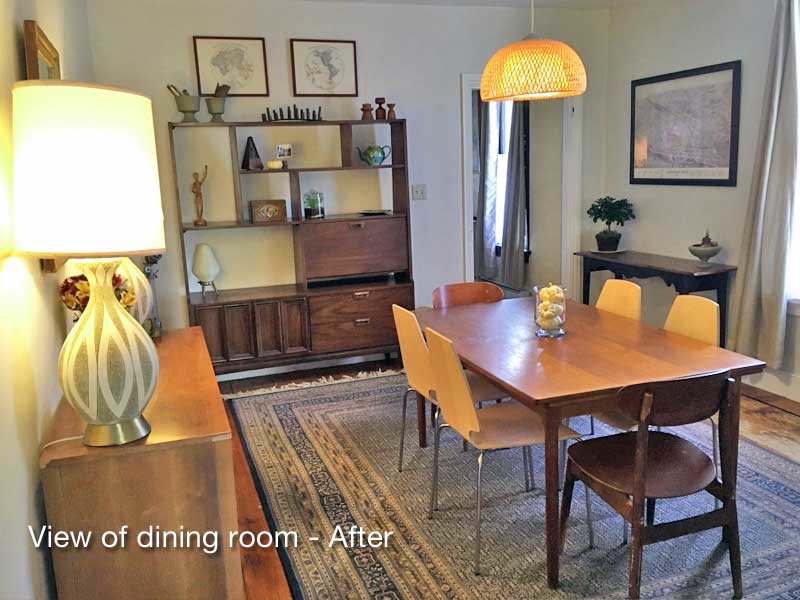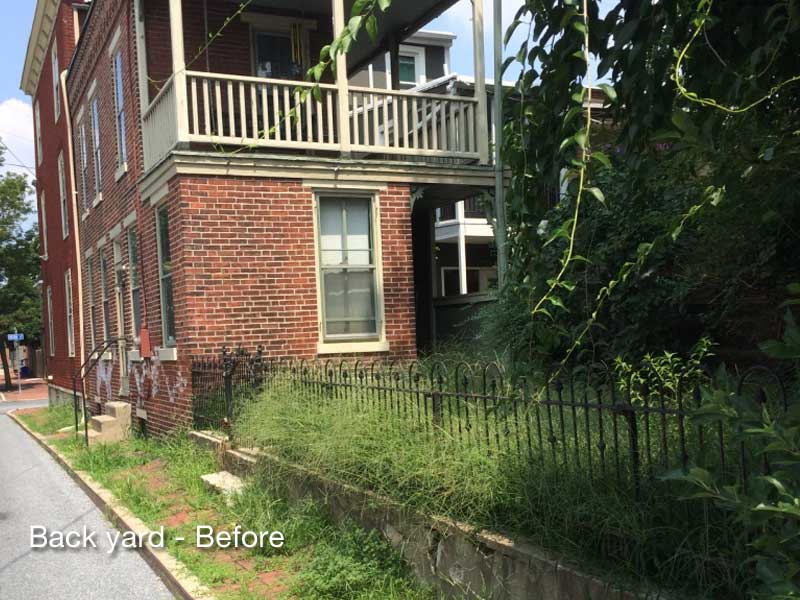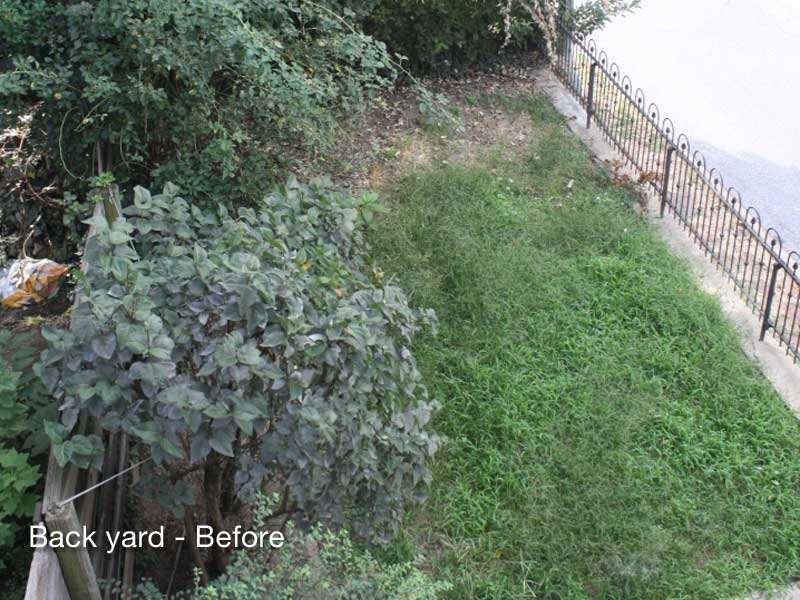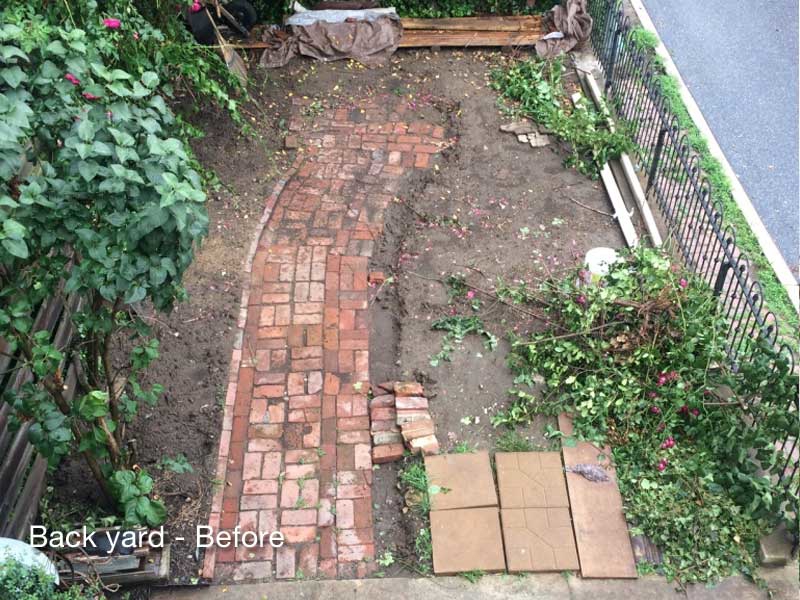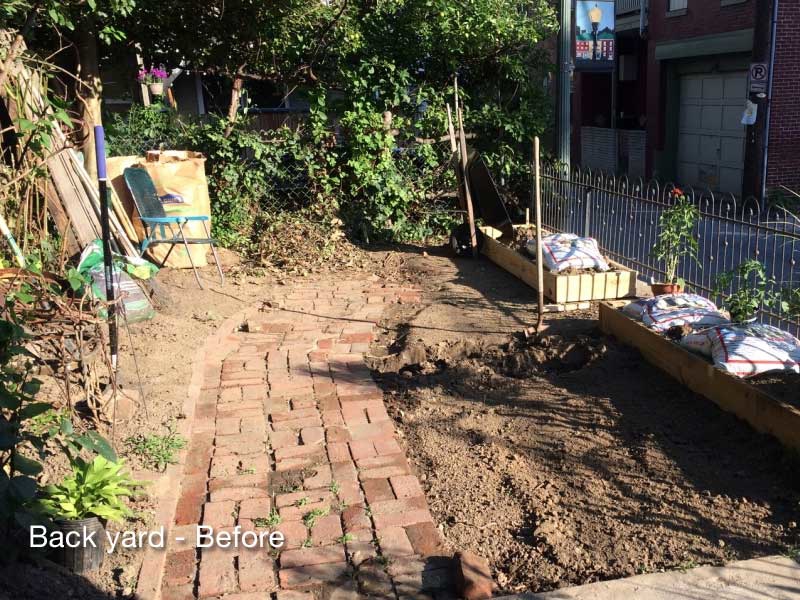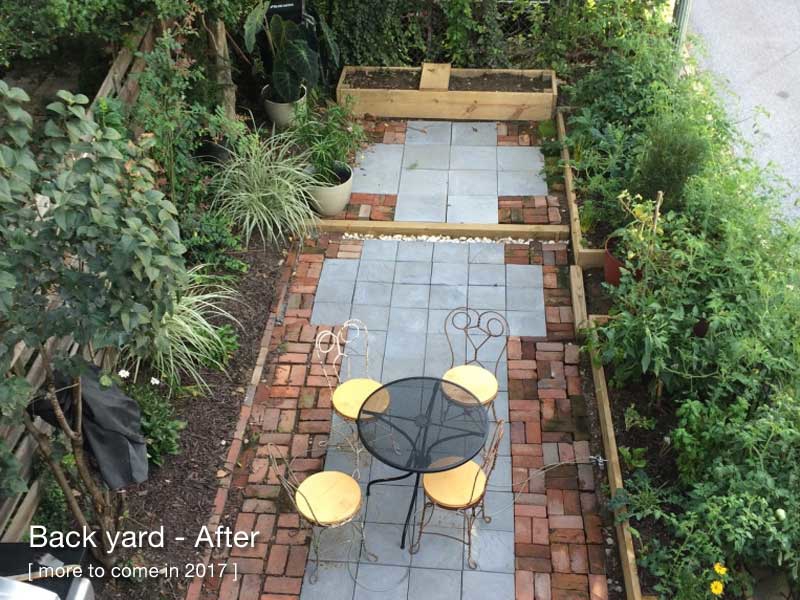 People often ask us when we'll be finished and we just chuckle and say "we have no idea". Is any home renovator, DIY'er ever really done? Our progress often feels slow, so looking back at our "before" photos is a great way to stay motivated and remind ourselves just how far we've come.
You can read where it all started and take our "before tour".
Here's a quick (not entirely complete) list of all the work we've done since we purchased our house on December 17, 2015.
Repair List:
• Point and repair 2 of the three chimneys
• Remove and replace fake brick siding with James Hardie cement fiber board siding
• Replace rotted wood on front porch
• Replace existing non-functioning oil furnace with gas fired hot water boiler and new electric hot water heater
• Replace all radiators and heating pipes with baseboard
• Repair various broken plumbing pipes, replace toilet
• Replace electric service cable, meter base and panel
• Remove asbestos pipes in basement
• Scrape and paint peeling paint on exterior
• Replace all floors on second story
• Paint floor in Studio/workshop room
• Add insulation in walls
• Remove wallpaper, repair plaster and paint interior walls:
3rd floor studio room
2nd floor TV room
Dining room
Living room
• Replace missing ceiling tiles in kitchen
• Reline sewer main pipe
• Remove the wall between living room and dining room, replace stairway
• Fix various electrical outlets, holes in ceilings and floors
• Landscape the yard (in progress)
2017
We have many more projects ahead in 2017 and beyond. I'm hoping to get better at posting more frequently for the "Bringing it Home" series….but, you know how it goes, right? Wallpaper to remove, walls to paint, kitchens to remodel….so check back often.
Wishing you all a very Merry Christmas and a Happy, Healthy New Year!